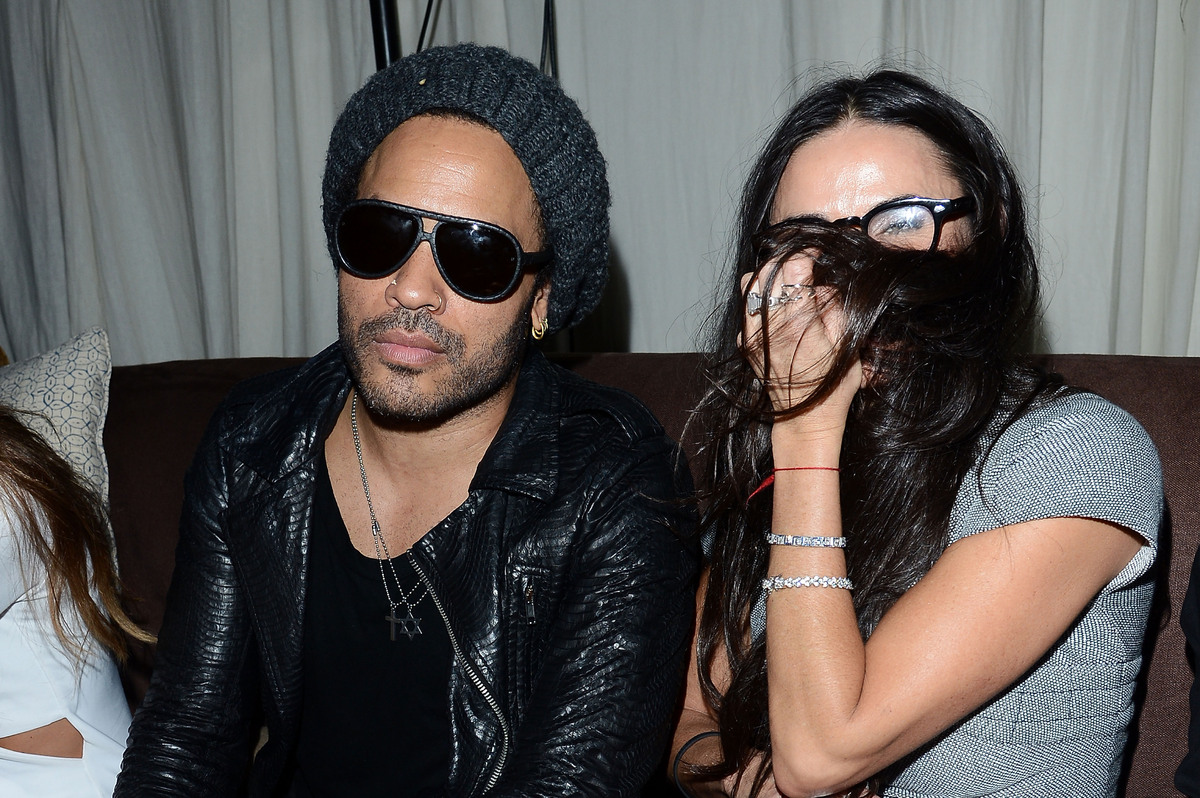 Demi Moore might have just turned 50 years old last month, but she knows how to party like a 20-something.  Moore was spotted kissing her new 26-year-old boyfriend, Vito Schnabel , and partying the night away with Lenny Kravitz at the Art.sy and Chanel BBQ at the Soho Beach House in Miami on Wednesday. "They are definitely a couple," a source stated about Moore and Schnabel. "She is definitely more down to party than Vito."
Would you say that Demi just like younger guys?
That's what's hot in hip hop!
If it's not here, it's not hot!